Retaining Walls Melbourne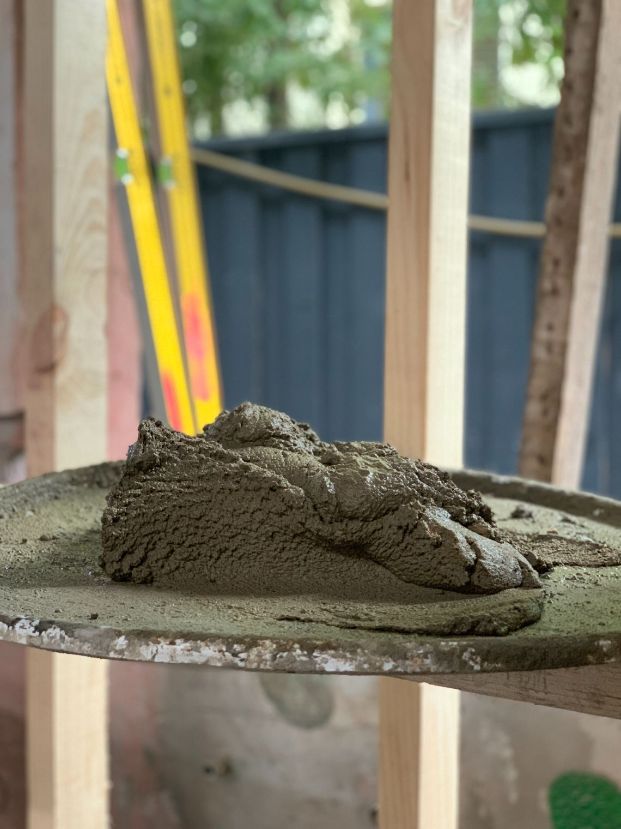 Retaining Walls Melbourne
Our team of bricklaying experts is the best at installing long-lasting retaining walls. Being experts in commercial bricklaying, we have helped numerous businesses in Melbourne solidify their property rights by creating high-quality retaining walls.
Our wall-building and bricklaying services are guaranteed to do the following: 
In order to implement all of these goals, our expert bricklayers plan a lot even before touching a trowel. With these objectives in mind, we conduct a property evaluation to determine what type of construction plan or design will be ideal for your retaining wall project. We use the information obtained from these tests to make key decisions such as: 
As a leading bricklayer in Melbourne for decades, we have realized that stunning decor aesthetics and eye-catching wall designs are only achievable if we have a clear understanding of your property's location and the environmental factors that will be affecting your wall. Our experience in planning and executing retaining wall constructions all across South East Melbourne gives us an edge when it comes to offering guarantees. None of our constructions in the past have ever been hazardous or faced collapse. We address all potential risks to the wall's structure early in the design phase. Our experts are always available for consultation.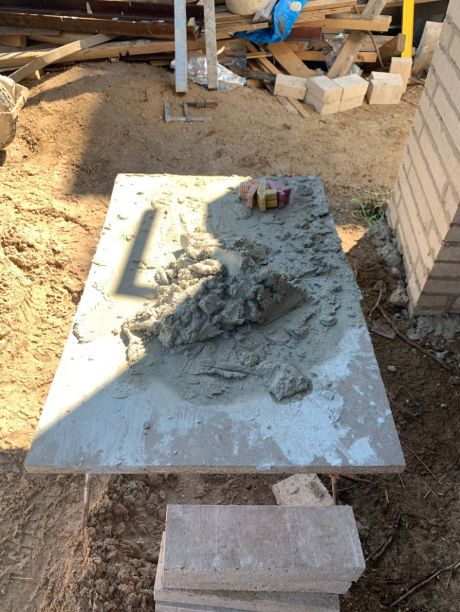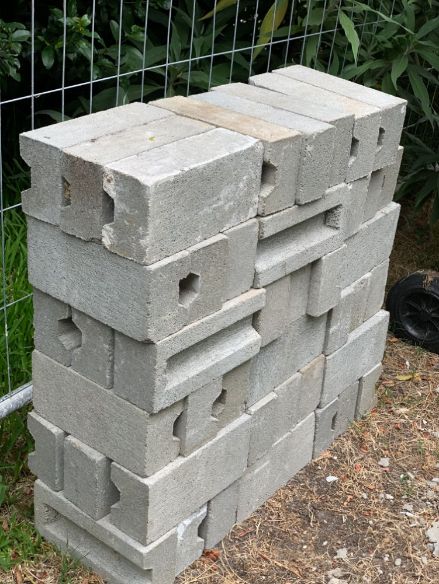 Understanding Our Process
Even though we are the most affordable bricklayers in Melbourne, our retaining wall construction process is extremely nuanced. It's built on years of experience in residential and commercial bricklaying. Our process can be broken down into these steps: 
Our work isn't over after the project is complete. We are always available for reassessments, repairs, etc. 
Why Choose Melbourne Pro Bricklaying to Build Your Block Retaining Wall?
We help in providing maximum protection to both your above-ground and underground structures. So, are you ready to add impeccable structure and aesthetic elegance to your prized property? Call Melbourne Pro Bricklaying!