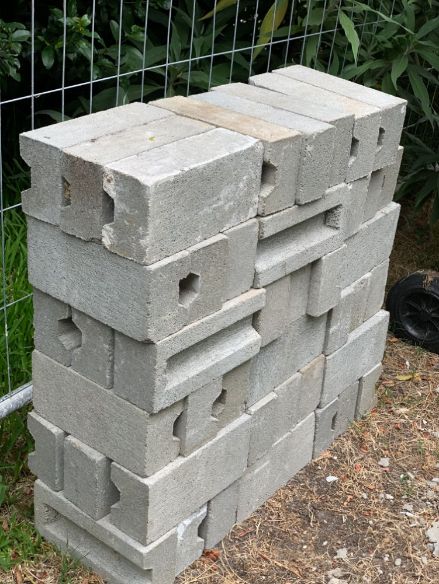 Melbourne Pro Bricklaying has been offering high quality brick fence constructions in the city for many years. We employ expert bricklayers who construct fencing that boosts the aesthetics and valuation of homes. Our bricklaying services are completely adjustable – we assess your home, backyard, and other external settings and discuss the plan thoroughly with you before launching your construction project. With Melbourne Pro Bricklaying, you are guaranteed to receive:
Having a good-looking and sturdy fence is vital for any property. Flaunt the stand-out property in your neighbourhood with our customized bricklaying services. We have access to the best material suppliers in the market. So, you can choose from: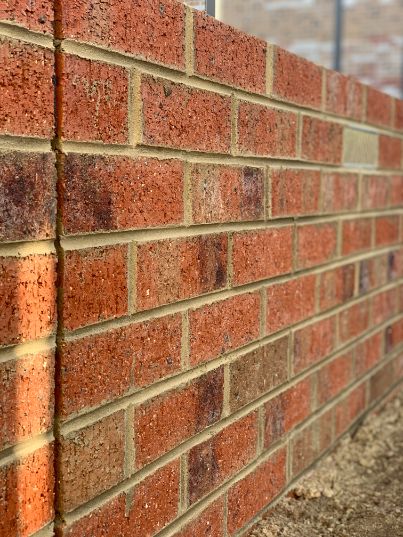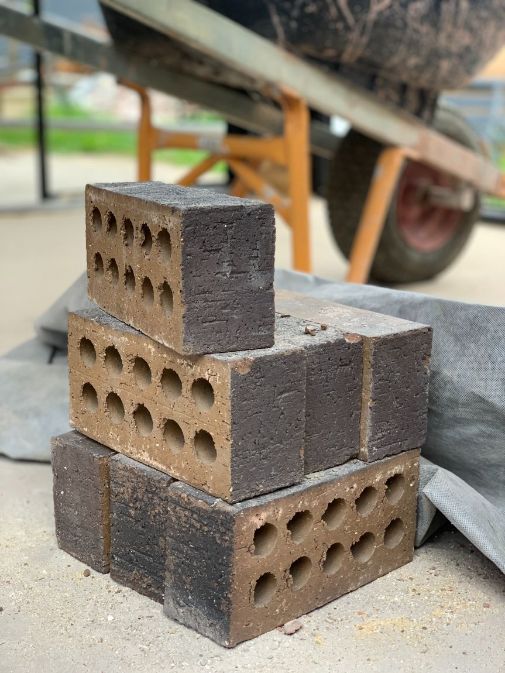 Our ability to create long-lasting fences makes us one of the most trustworthy bricklaying companies in Melbourne. Materials like cedar or steel are all known to be extremely durable. But installing block fences without taking durability precautions can cause these typically durable materials to deteriorate in less than five years. So, we use multiple techniques to prevent rot and water damage.
Unique Styles and Designs
Being the leading bricklayers in Melbourne, we are masters at both open and closed brick fencing construction.
At Melbourne Pro Bricklaying every project is important to us, irrespective of the size, type of materials, construction style or the price involved. Call now to take advantage of the care and attention to detail of our team that delivers successful results with every project.