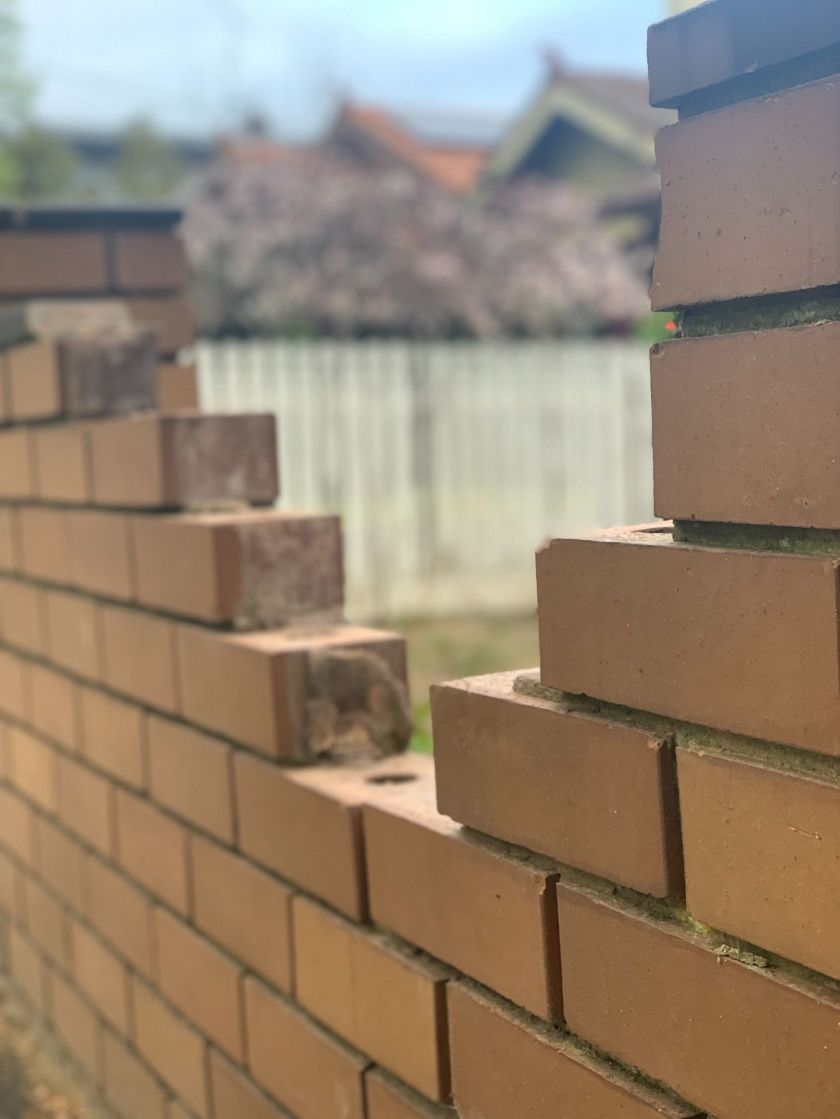 Every home needs precise and high-quality brickwork. If your home lacks top-quality brickwork, its structural integrity can be damaged. We at Melbourne Pro Bricklaying cater to this aspect with utmost care and precision. Our high-quality repair work focuses on reinvigorating the structural brickwork in our clients' homes, irrespective of how badly damaged it may be.
What Our Services Achieve
Whether you need fireplace renovation or a complete structural revamp of your brick walls, our bricklaying services can instantly resolve issues such as: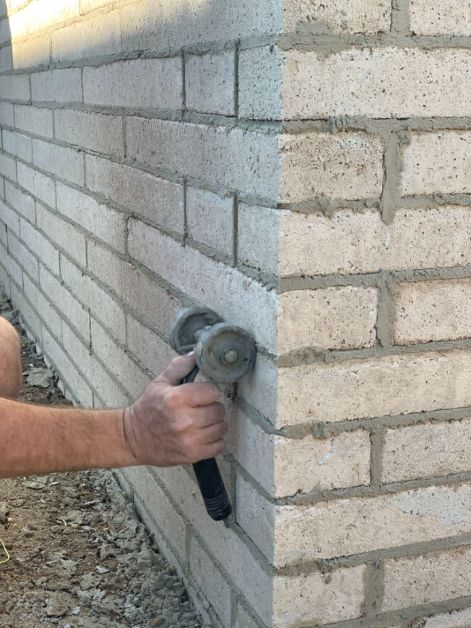 While conducting brickwork or fireplace repairs, our team of experts first assess the structure and the extent of the damage. In most of our projects, we find that brick walling damage is caused by several factors. 
Our repair work identifies and addresses these issues with maximum precision. As experienced bricklayers, we often experience these external factors during our projects. Our brick restoration plans ensure that cracks don't reappear for at least a decade. 
Fireplace Repairs Melbourne
We specialize in fireplace repairs in Melbourne. Our fireplace renovations are comprehensive and long-lasting. We offer: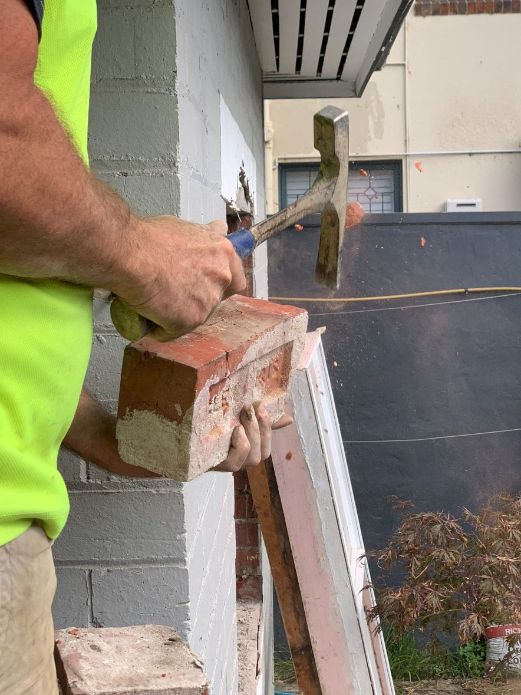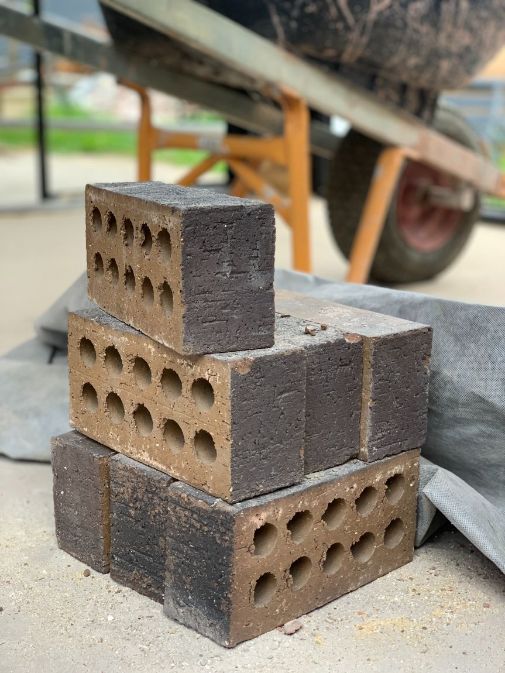 Why Melbourne Pro Bricklaying is Your Best Choice for Repair Work
Years of conducting brickwork and fireplace repairs in Melbourne have given our workers the perfect understanding of the structural aspects of various construction materials. Be it addressing moisture penetration or solving structural cracks – our repair work focuses on rectifying all types of problem, irrespective of how persistent the damages are. We ensure that you receive: 
Good brick repair work can add a new lease of life to your property. Be it a multi-storey commercial building or a simple residence – all of our repair projects are carried out with reasonable expenses. 
Our natural techniques of cleaning and repairing brickwork are unprecedented in the industry. After completing our projects, we carefully inform our clients about any potential risks they may face in the future. We equip them with tools and information that ensure the long-standing health of their brick structures.
To take advantage of our comprehensive brick repair solutions, fill in the contact form now and we will get back to you promptly.